Shop Hours
Monday 10 am – 5 pm
Tuesday 10 am – 5 pm
Wednesday 10 am – 5 pm
Thursday 10 am – 5 pm
Friday 10 am – 5 pm
Saturday 10 am – 4 pm
Sunday - Closed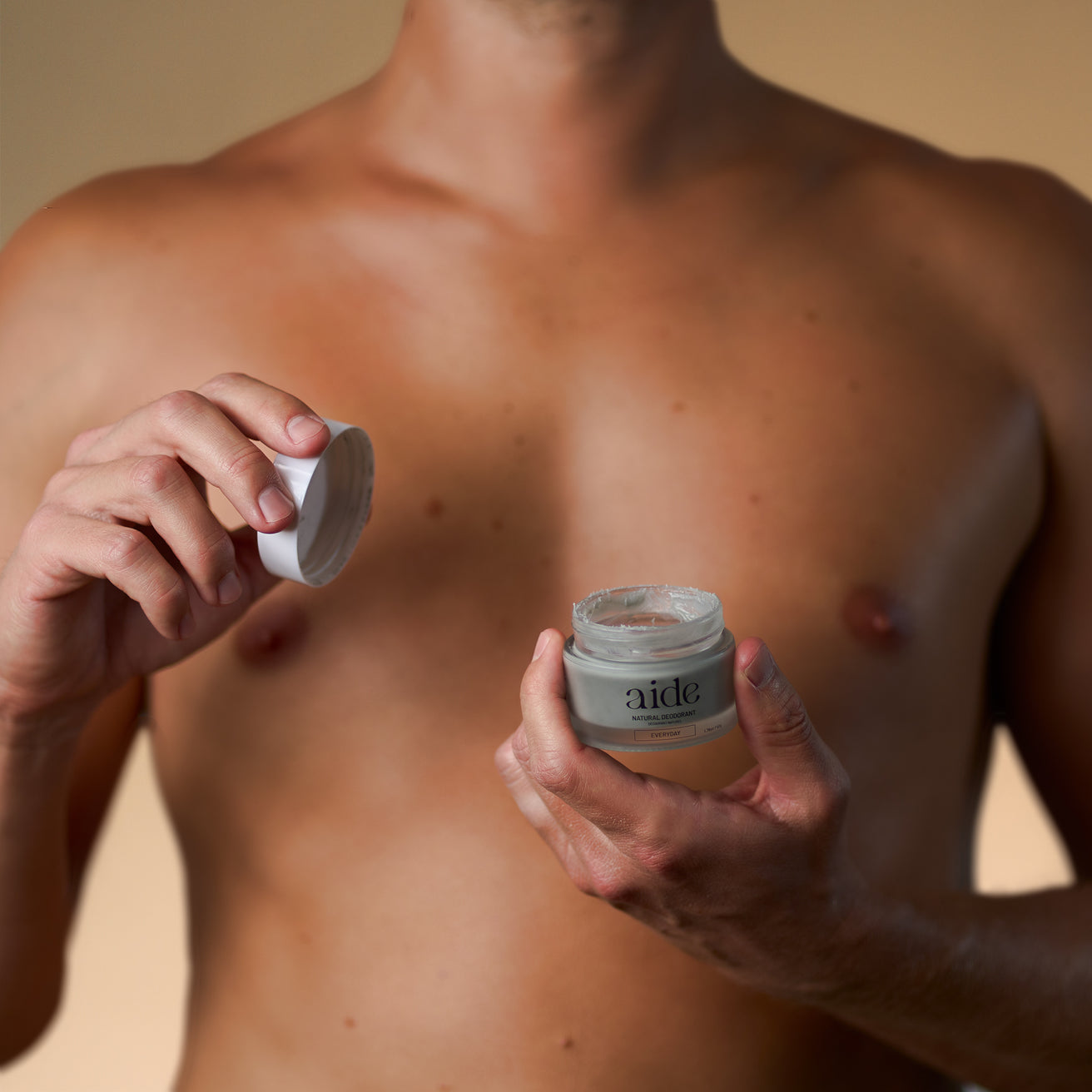 Refill Program
HOW DOES IT WORK?
Bring your empty Aide packaging to our shop.
Our current Aide products available for refill include our: lotion bars, body scrub, face exfoliant, face mask, deodorant, bath soak & serum. 
Used containers must be cleaned if you're choosing to have them refilled. 
After we sanitize your container, you can choose to have it refilled for $1 off the retail price OR you can simply return your used containers* for $1 off your in-store purchase.
You do not have to get the same scent as you purchased before.   You can choose something new if you like.
After sanitization, refilled packaging is returned to our shelves — saved from landfill — for you to purchase again in-store or online.
Please note that we are only able to accept packaging returns in-store.
*$1 off in-store purchase is only available for our new Glass packaging.  
In-Store exclusive products