Discover the people who make Aide possible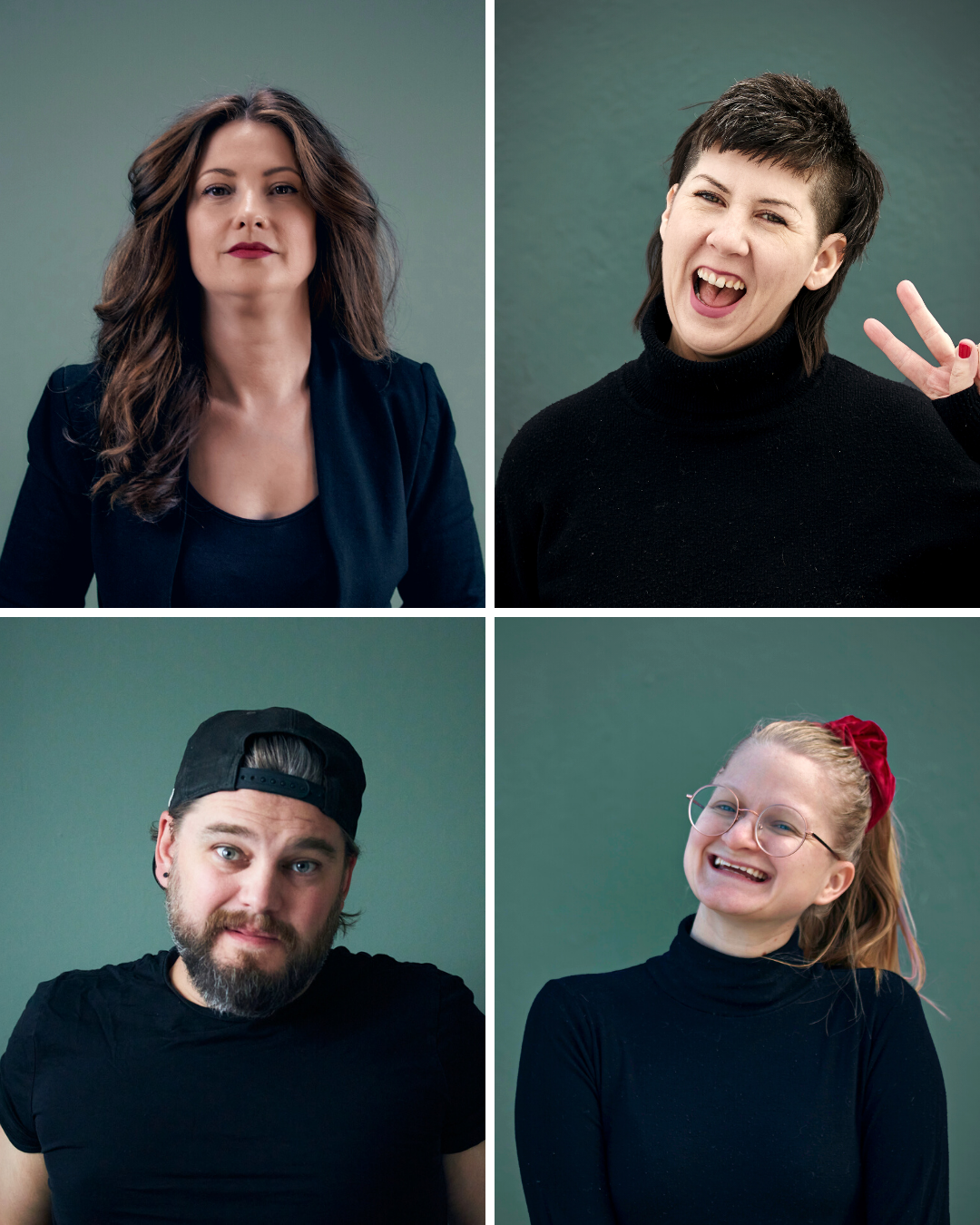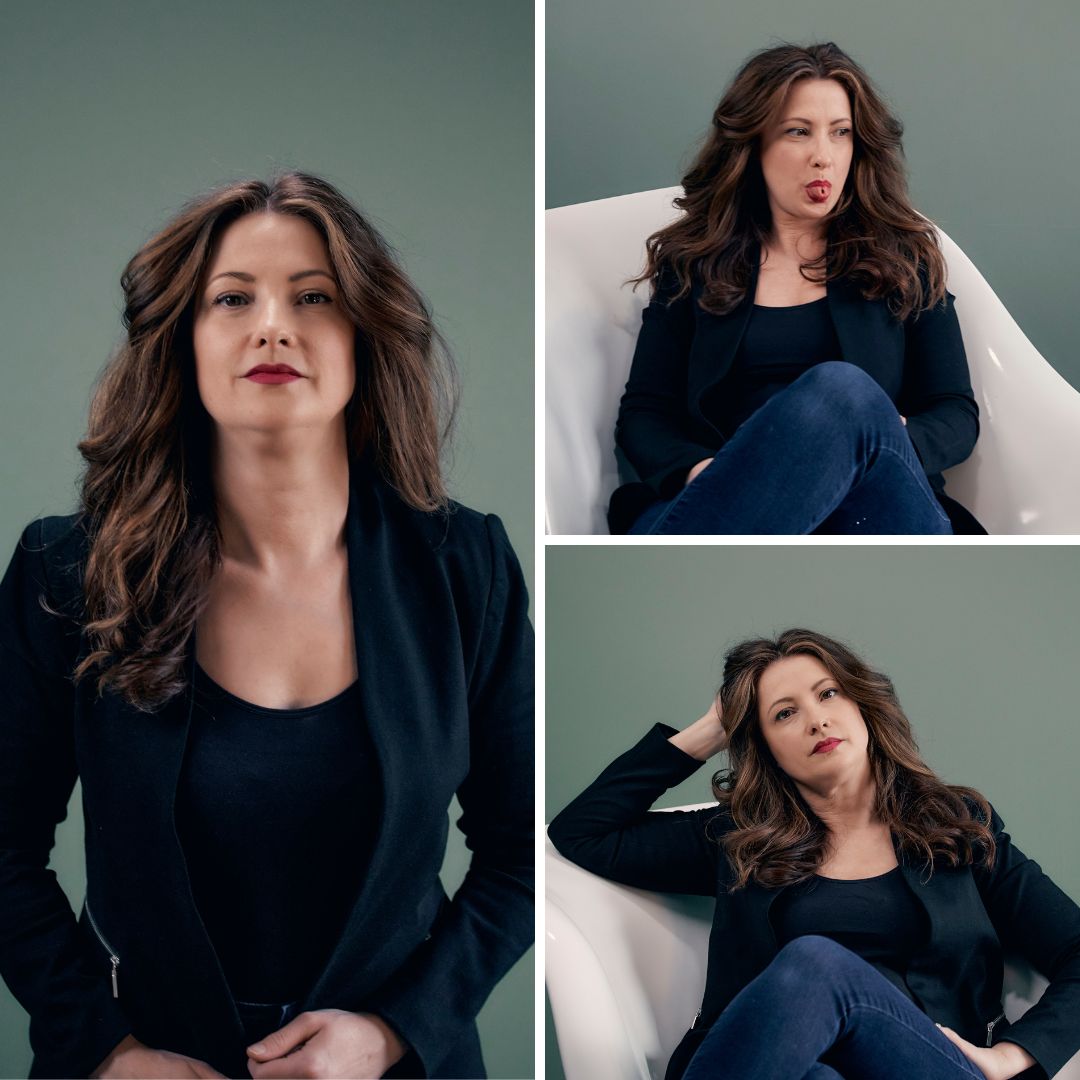 Michelle
Michelle is the founder and power house owner of Aide, her goal was to always create a brand that was both eco-friendly and luxurious. After years of struggling to find this in the body care industry, she decided to create her own line of products that are free of phthalates, parabens, synthetic dyes, and other harsh chemicals, while still delivering luxurious results. Michelle is passionate about crafting high-quality products that are made with natural and sustainable ingredients. Michelle hopes to inspire others to make conscious decisions about what they put on their bodies. She believes in the power of natural ingredients and creating a more conscious, sustainable, and healthy industry.
Emma
As a mom of four Emma knows how to get things done and keep us organized! Whether it's making products or customer service she'll help you get the most out of your trip to Aide and provide a great shopping experience.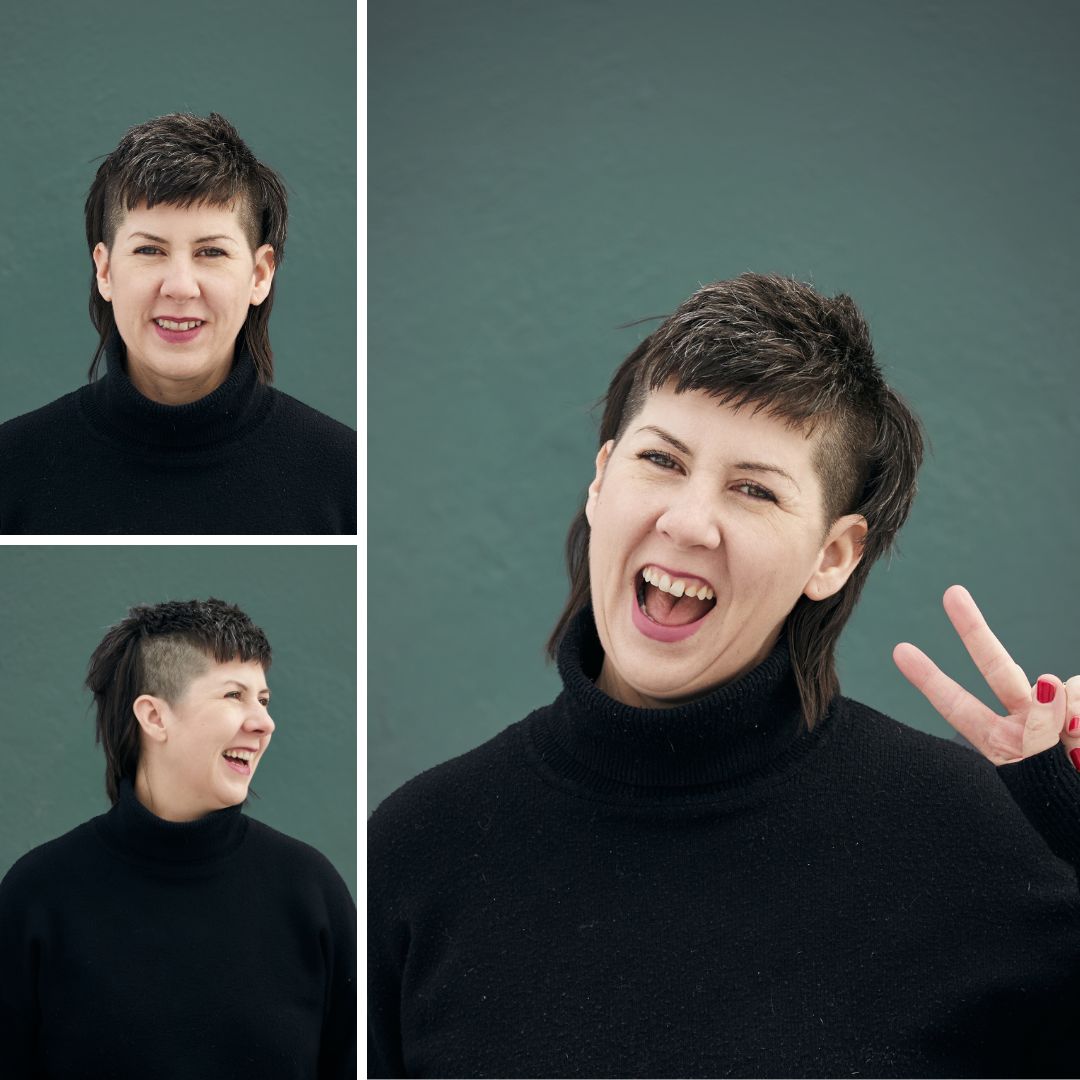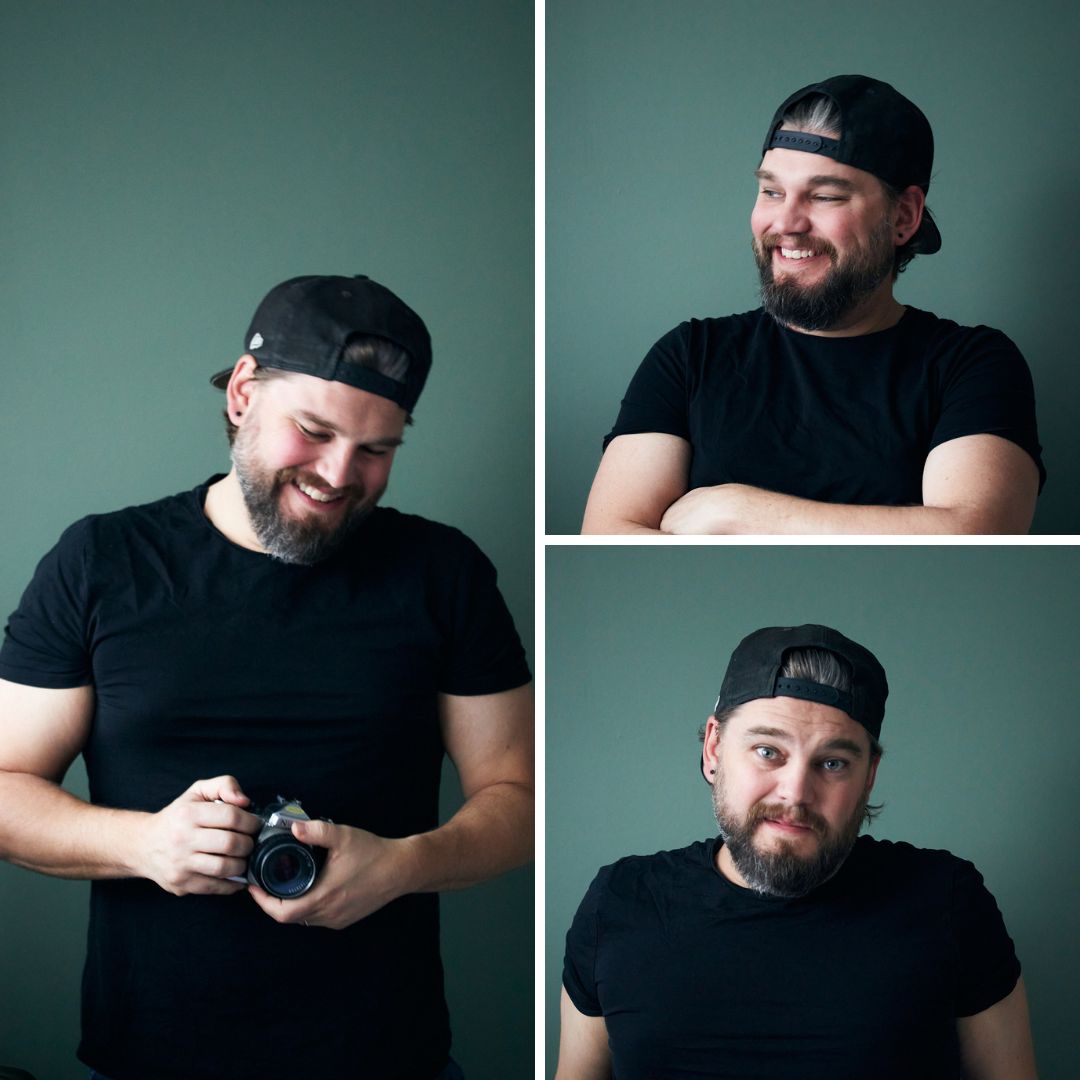 Gord
Aide's "better half" and jack-of-all-trades, our go-to guy for all things media. His creative eye and technical expertise, bring Aide's vision to life. From video, photography and web design to delivery driver, bar tender and everything in between. Gord's skills are invaluable to the success of Aide, making him an essential part of the team.
Heather
"Heirloom" Heather goes above and beyond to ensure that each customer leaves with a smile on their face, making sure they have the best possible experience every time they visit Aide Body Care. When she isn't helping customers, she's running Heirloom Heather, her flower farm and florist business.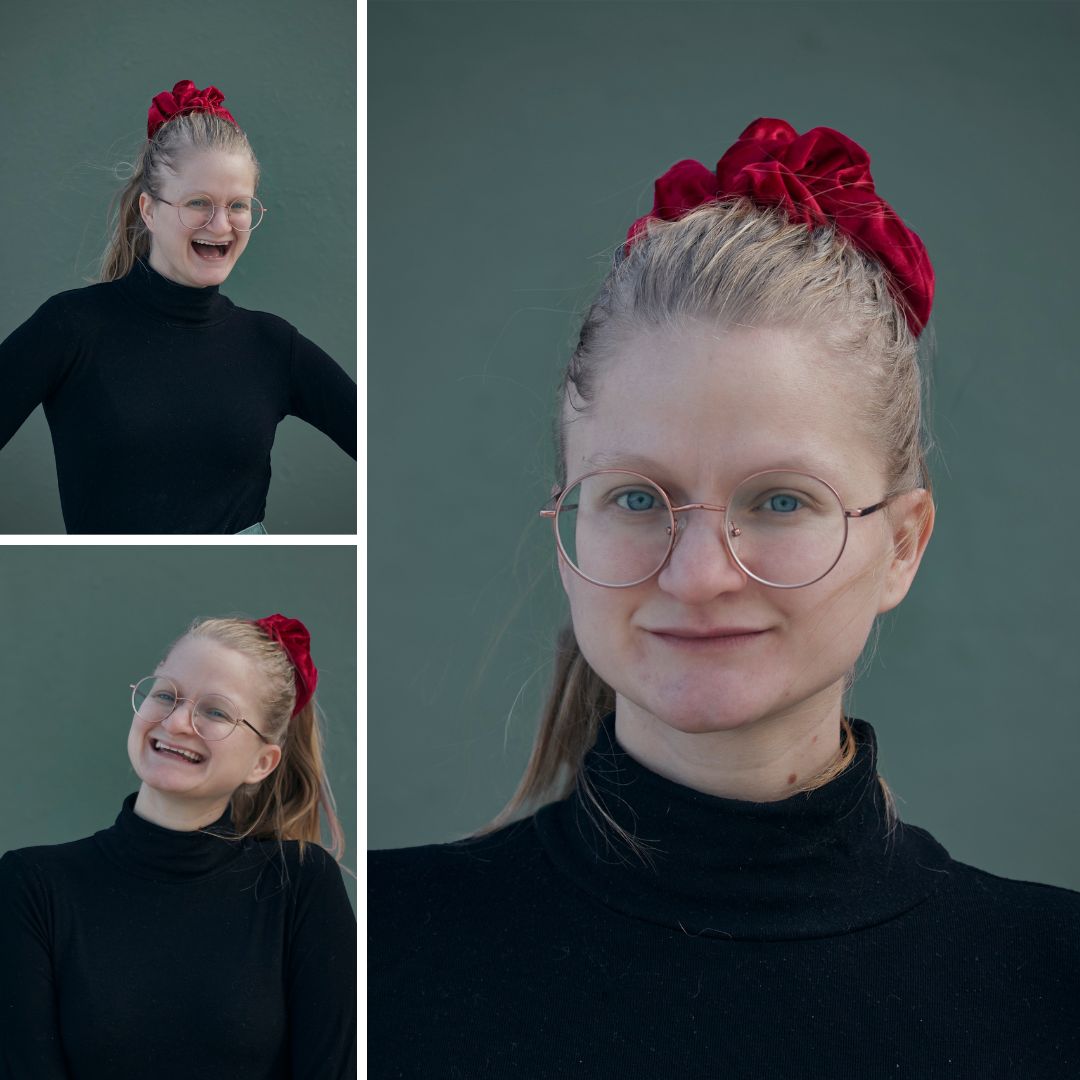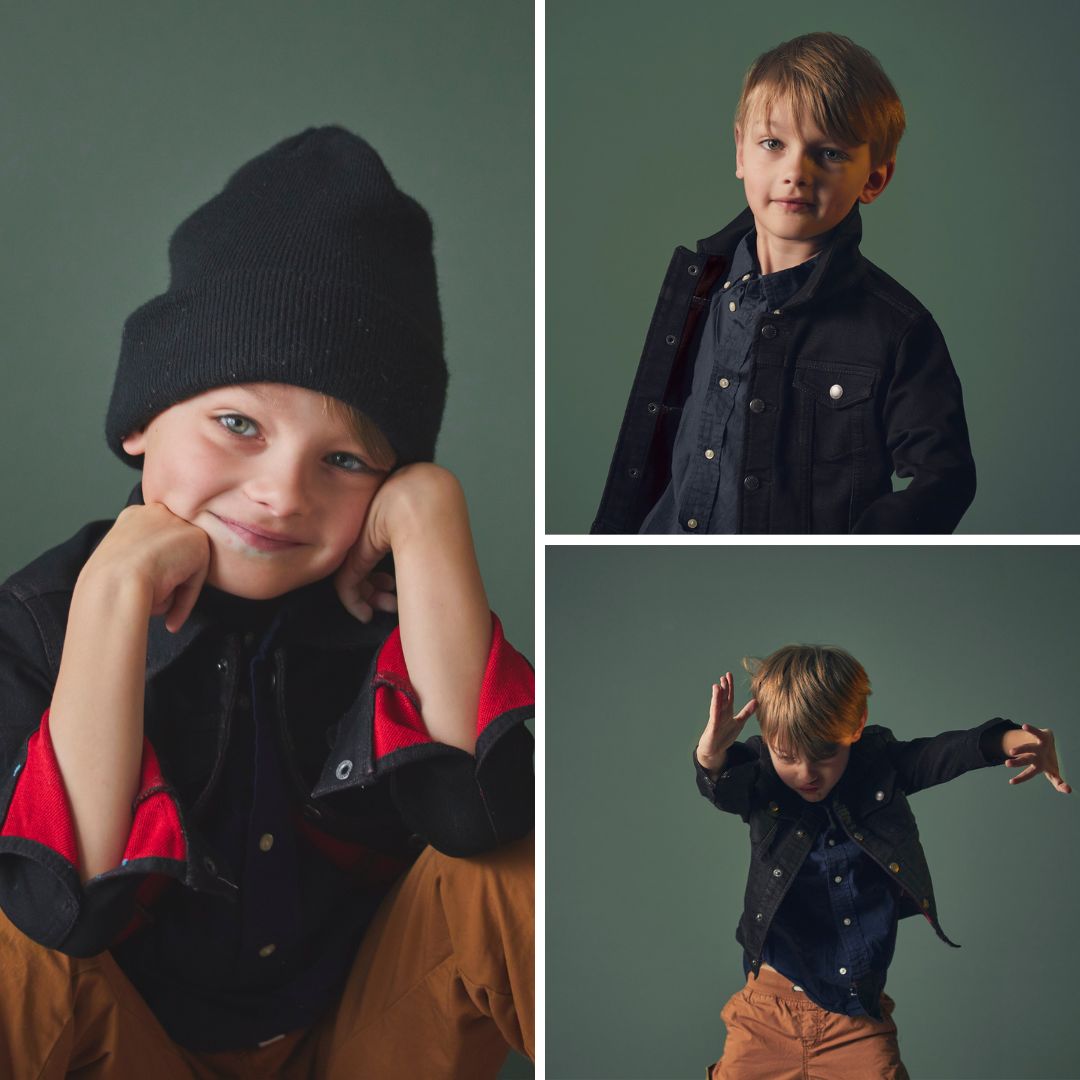 Matthias
Matthias is an enthusiastic and creative kid who loves exploring, so its no surprise his passion lies in testing out our new products, especially our crystals and bath bombs! He's always finding ways to make our lives more fun and exciting!